World leading German manufacturer Alape, brings more than 100 years of experience to the creation of each geometric inspired basin.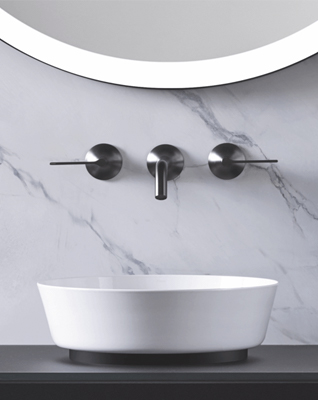 Crafted within its Civita Castellana studios in Italy, AXA takes bathroom product design in an exciting new direction.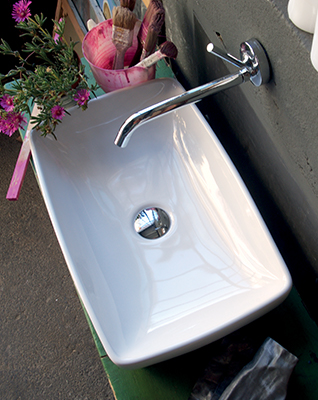 BASE offers a comprehensive range of affordable and reliable bathroom products . With a choice of tapware, vanities, baths and showers, BASE is the easy choice for builders and plumbers looking for that no-fuss solution.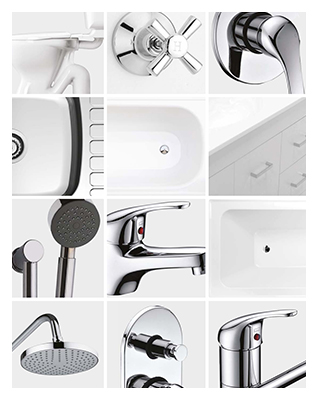 Incredible durability matched with high-end aesthetics help to make Franke's intelligent sink systems the first choice of discerning homeowners everywhere.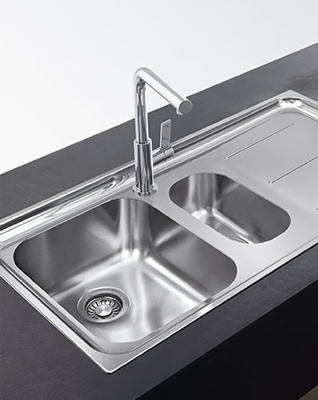 With their seamless European styling and space saving design, Hideaway in-wall systems make the perfect choice for the modern bathroom.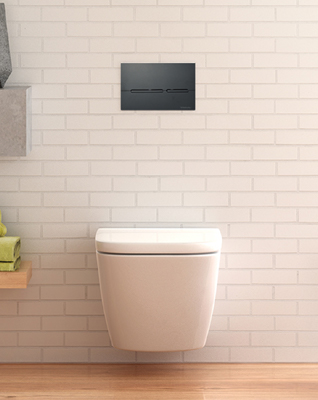 Kado delivers Hotel inspired living to your bathroom space. With unique uncompromised features, Kado bathroom products will set your bathroom apart.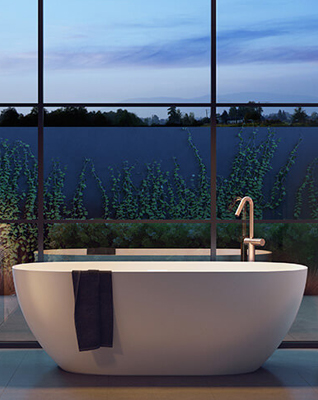 At the heart of Swiss bathroom culture since 1892, the LAUFEN name is synonymous with beauty, craftsmanship and perfection of form - qualities that continue to define LAUFEN as one of the world's most desired bathroom brands.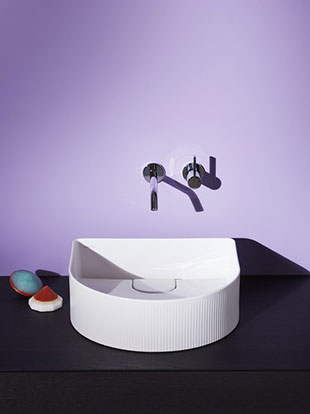 Alluring and confident, Milli captivates with its sheer beauty. Embracing the style of the moment, Milli's fashion forward collection of tapware and accessories allow for total freedom of expression in the bathroom.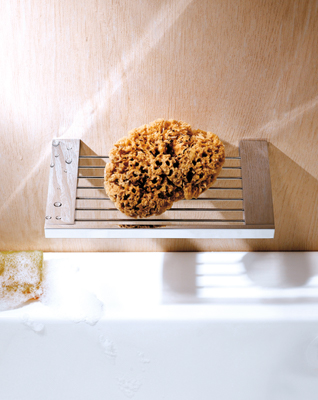 Inspired by shapes, we make it easy to mix and match products that are guaranteed to complement each other. Mizu has a range of tapware and sanitaryware that look good and stand the test of time.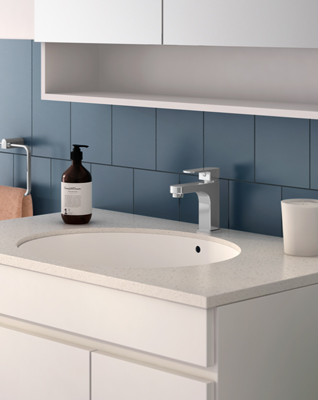 Crafted with Swiss precision, Nikles is intensely focused on the development of innovative showerheads and sprays. Through superb design, Nikles have perfected the delivery of life's most precious element.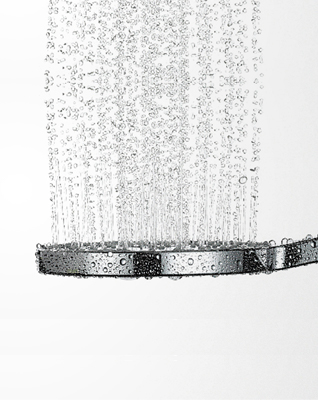 Posh is all about comfortable, practical bathroom products that everyone in the home can enjoy. Designed to stand up the rigours of daily living, Posh will help your family get more out of life. The fun starts with Posh.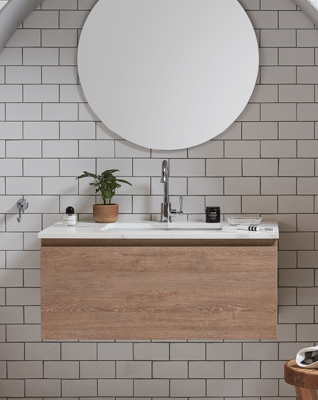 Inspired by design and driven by the passion of its Spanish heritage, Roca has been shaping bathroom design for over 90 years. A world leader operating in over 135 markets, Roca is always at the forefront of bathroom trends.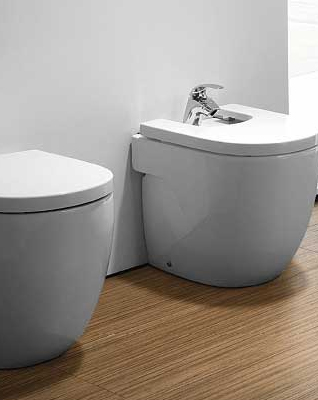 Teknobili takes forward thinking Italian design to a new level. Embracing the innovative attitude the country is famous for, Teknobili delivers its most exciting range of high-end bathroom products yet.